Wedoessay.com cares about its customers and that is why the conditions of usage the service are maximally adjusted for the highest quality of performance. We understand that it is not enough to assure clients in the best outcome, but it is also needed to develop conditions in case of something goes wrong. With our policies, customers can feel secure whatever happens, and money back policy contributes to this a lot.
Do You Offer a Possibility of Refund?
As the money back policy exists, there are a number of conditions, under which you can get your money paid back to you. There should be strong and reasonable arguments to get a refund, because it is necessary to prevent the fraud activities. Check on the following conditions and rules to see if you are eligible for the refund in your particular case.
A Way to Start a Dispute
To start a dispute, you should contact a dispute department manager. To do this, one needs to write an e-mail request with explanation of the reasons on getting money back. However, there is a time limitation of starting a dispute: you need to claim your money back no later than within 10 days from the time your order has been completed and delivered. The late requests will not be taken into account. Every single e-mail will get responded to within 7-10 business days, so the manager can review the situation fully and offer the best possible solution. It is recommended for you to stay in touch while the dispute process, because some clarification may be needed from your side for the effectiveness of the resolution. If you fail to provide the manager with the clear and reasonable explanation on why you need your money back within 7 days after the dispute has been started, it will be closed with no possibility to ask for the refund again.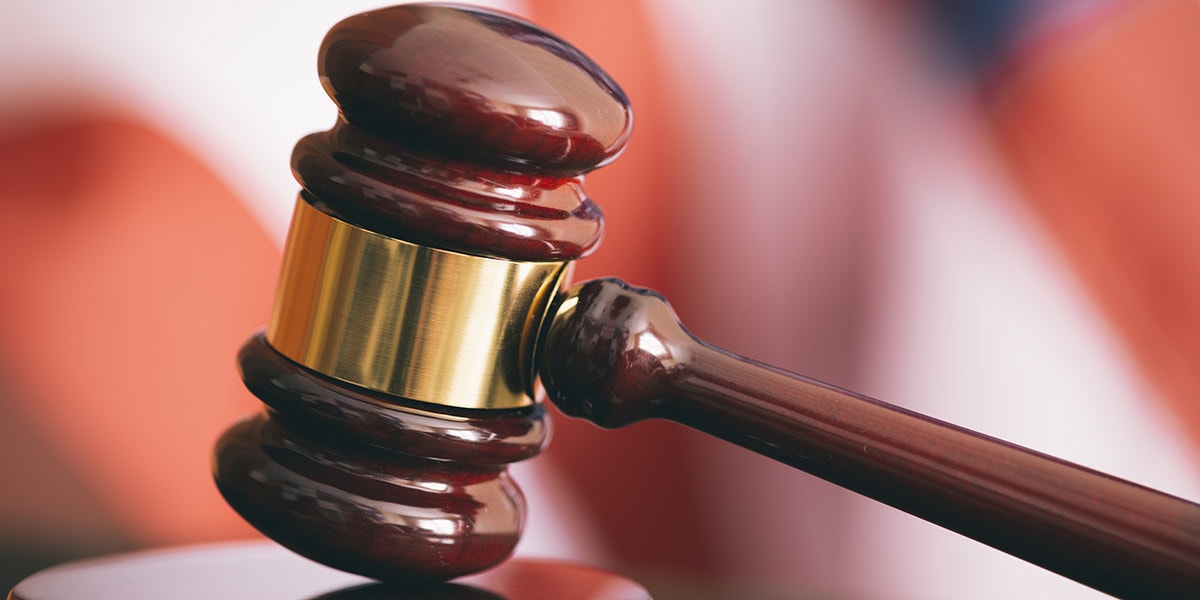 Specific Conditions of Getting Money Back
Here are the specific situations which enable a customer to get a refund for their order.
1. Accidental Double Payment

If you have accidentally paid twice for the same order, you will get a refund for the second payment. It is necessary to notify us about the case. The same thing will happen in case you have placed and paid for two similar orders. However, in this case you should notify us about the mistake before the writers get assigned. If you inform us about the similar order placed after the writers have started working on both, the rules for cancellation will be applied.

2. Cancellation of the Order

If for some reason you need to cancel your order, the amount of refund will depend on the stage of the order completion process. If you have just placed your order and there is no writer assigned for it yet, you can get 100% of payment refunded. If your writer has already started working, but less than half of the deadline passed so far, you can get maximum of 70% refunded. After the half of your deadline passes, you can get maximum 30% of the amount paid back in case of cancellation. Finally, if your order has been completed and delivered, the order cannot be cancelled.

3. Non-Satisfaction

It is a must for us to follow all of the client's instructions and make them maximally satisfied by the service performed. However, if we have failed to deliver the desired work, we take the responsibility for this and a refund is possible.

If a client has received a preview file with the completed order and has not approved it yet, they can ask for free revisions to get all the required changes applied. After there were 2 revisions performed for the order (1 revision for urgent cases with deadlines shorter than 12 hours), and the client still does not like the paper, they are eligible to start a dispute. The dispute department manager will notify of the amount of possible refund based on the context of the situation.
The order has been approved. In this case we consider that you have been satisfied with the order and maximum 30% can be refunded back. Any order is also automatically approved after 10 days pass from the delivery, but in this case the dispute opportunity is not available any longer.

4. Lateness with Order Completion

If we have delivered your paper more than within 20 minutes after the deadline passed, we will issue a partial refund for such inconvenience. The new price for the order will be calculated according to the next longer deadline and the difference will be issued back to your card/payment system's account. For example, if you order deadline is 12 hours, but you have got the paper within 12 hours and a half, you will get charged for 24 hours deadline and the difference will be paid back.

Exception #1: Clarification delays. In case we were not able to proceed with your order because we were waiting for some vital clarification from your side, the refund for lateness will not be applied. Please, check your e-mail for the notifications about the messages from support team and from your writer not to hold your order completion process.
Exception #2: Allowance of the deadline extension. If the task is too complex or/and cannot be completed within the time set due to some technical issues, we will contact the client to get some extra time. After the customer agrees to extend the deadline, the refund for lateness is not possible.

5. Lateness with Revision

If your paper has been delivered late after revision, this is not a reason for getting a refund. However, if we are more than 20 minutes late with your revision, you can start a dispute, but by doing this you lose a possibility to get the fixed paper. In this case you are eligible to get maximally 15% refunded for your order. The actual amount of refund will be set by the Dispute Department manager.

6. My Paper Has Been Copied

We take all the prevention measures to avoid plagiarism in delivered texts. However, according to our plagiarism free guarantee, in case you get some similarities in your paper, you can get a free rewrite or a full refund for the order. All you need is to provide us with the plagiarism report showing the copied parts. We accept official reports from educational institutes and reports from Turnitin system as the only valid ones. Please, remember that double submission of the same paper with Turnitin system will lead to the high percentage of similarities.

7. I Want to Cancel the Additional Features

In case you want to take the extra features from your order, you will not be eligible for a refund for them. Only if you have paid for a specific writer's category, but the writer has not been allocated yet, you can get a partial refund for this feature. The other features are not refundable under any circumstances.