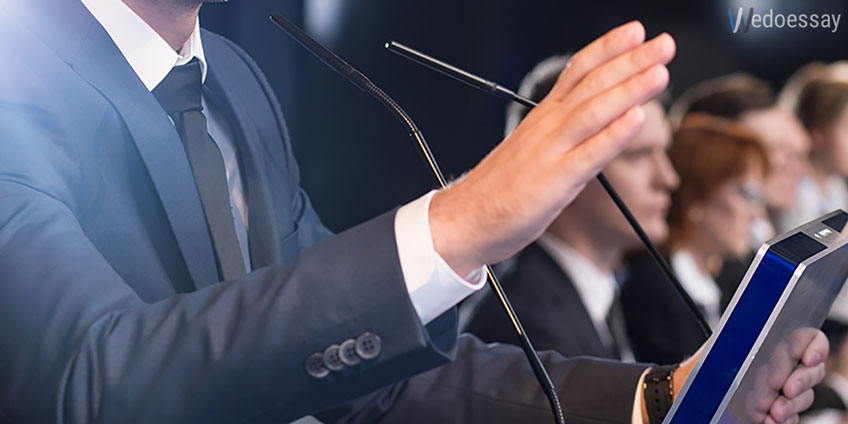 It is a typical stereotype that only adults are interested in different political issues, changes and ways of solving worldwide problems. Nevertheless, there are lots of students, who like these topics as well. They wait for the political science classes for the whole week and understand that they have a brilliant chance to enlarge their knowledge and skills. However, the thing, which turns off many young people from this subject is the necessity to write essays. The majority finds that it is impossible to get A-grade for their papers. Hence, they undervalue their skills and talents. It is a pity as everything you should do to become familiar with this type of texts is learning simple steps for their creation. After doing this, you will never have troubles with essay writing and your teacher will be amazed by your deep knowledge and creative skills. There are several most significant points to take into account below.
Revise Class Activities and Assignments
Keep in mind that even if your question seems to be complicated and broad and you think you do not know the answer, you probably are aware of this material. The only problem is recalling this information quickly. It is true that a teacher will never put some things you have not discussed in the class to your final test or writing tasks. That is why you can easily find an answer in your head, so there is no need to feel confused, stressed or upset. The best way is revising all notes in your notebook. They will stimulate your brain to work in the right direction. In this way, you will see all important topics and points once more and be able to reproduce them on the paper.
Use Political Terms
Sure, it is impossible to write a good political studies essay without adding some specific terms. It demands more work and time, but it is a necessity. If you ignore this rule, you will get the inappropriate outcome. Sometimes papers without any terms are not recognized as the political ones. They look like average school papers. Hence, your teacher will probably estimate it poorly. How can you cope with this option effectively? The first your task is minimizing the mistakes related to the usage of words. It is essential to check the meaning and spelling of every term before putting them down. Keep the dictionary near your workplace in order to prevent inaccuracies. In addition, you should not overload your pages with these specific words and phrases as it looks unnatural and makes your text difficult to understand.
Take an Exact Position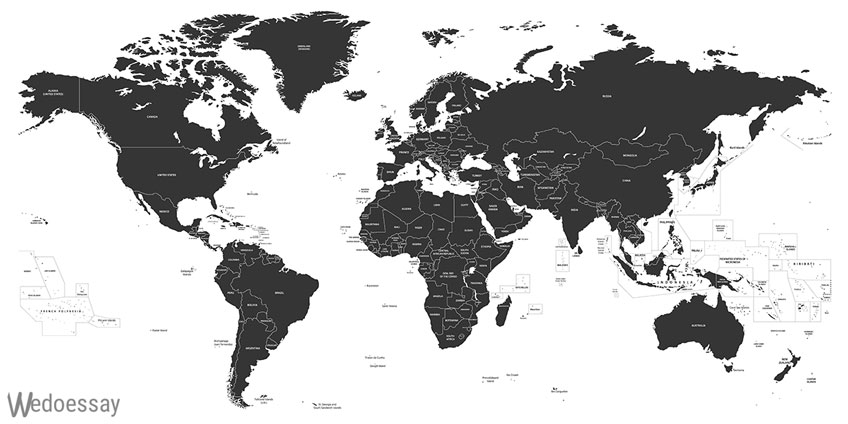 The problem of many students, who try to create a political paper is that they do not express their position and opinion clearly. They stay neutral or choose multiple points of view which has a negative impact on the successfulness of the essay. Therefore, you should show your preferences from the first sentences of your text. In this way, you will present your main ideas and positions related to a certain political issue. Remember that if you are asked to demonstrate your personal opinion, there is no need to use additional sources or copy the concepts of some famous people in this niche. Here, you should show your creativity and develop some thoughts on a certain topic.
Prefer Reliable Resources
In the case of political science, there are lots of unreliable resources, which try to present wrong information and delude the audience. You should avoid such materials and use only well-known encyclopedias and websites. Thus, you will prevent lots of troubles and inaccuracies and there will be no need to fix the paper. It happens that students trust absolutely all political articles they see, so many unfair facts and theories take place in their essays. Sure, it is important to reduce these things and check sources before using them. The situation is similar to the history essay writing. Do not forget to give references to them or add these resources to the bibliography.
Paraphrase Someone's Theories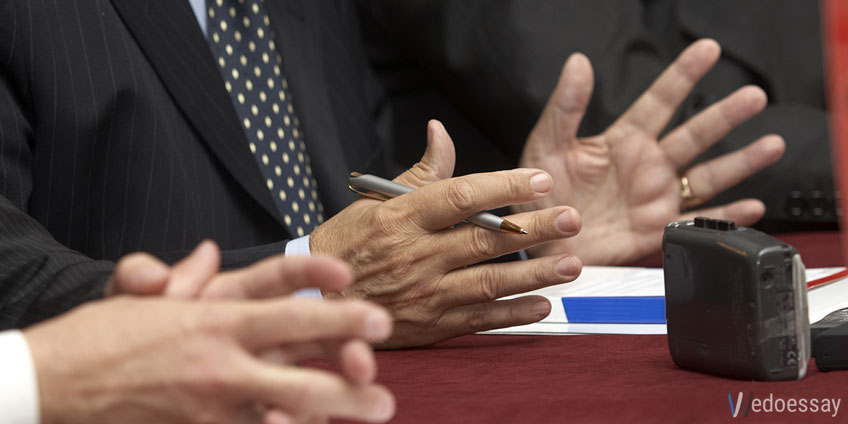 Of course, you will have to work with different information and read papers made by other researchers, famous politicians and professors. Moreover, you will use their materials while writing your essay. However, it does not mean that there will be dozens of citations that will fill your text from the beginning to the end. In the most cases, you will have to paraphrase these hypothesizes, theories and statements. In short papers, no citations are needed or they may take up to 50 words. Hence, you will not be able to quote the whole statement presented by a well-known politician. You will have to retell it fully or partly with transferring the main sense and message. Keep in mind that you should be extremely attentive while doing it. None of the important things should be lost.
All in all, there are several topical points and prompts, which you should keep in mind while writing in order to prevent the most widespread mistakes among students. Remember that political science demands huge concentration and attentiveness as you will have to cope with theories, scientific works and even archives. That is why you should not think that it is a kind of light papers that you can write during the last night before the presentation. It is essential to start your work beforehand in order to meet deadlines and do not fail the whole task. Take your time for reaching new information and putting your personal opinion down. Never hurry as it will only make your work harder and you will waste your time and efforts in this way. After all, you should remember that political science is very useful for students in the real life and lots of learned skills may become helpful in practice. We hope that you will use our prompts and they will play a beneficial role for you.