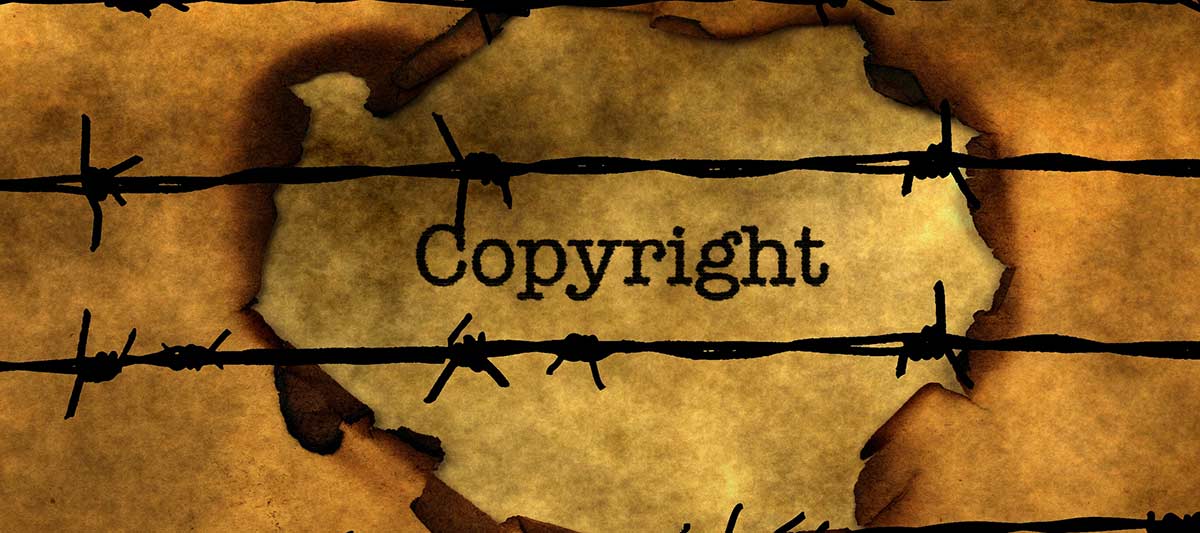 Original papers are the only ones, which have an academic value. Submitting a plagiarized paper will lead to academic troubles, and you actually come to custom writing services to get rid of those. That is why for you to benefit from our services confidently, we have developed a plagiarism free guarantee with the detailed assurances in original papers performance.
We Take the Responsibility
We prevent plagiarism on every stage of the paper completion process, but there are also a few assurances in case your paper turns to be plagiarized, what practically never happens. All you need is to get back to us with your paper and with the report to confirm that there are similarities in it. The only reports that can be used on this purpose is your professor's one or the report from Turnitin system. After you provide the proof, you are eligible to get your paper written from scratch again completely for free. If this is not an option for you any more to resolve the issue, you can request a full refund for the order placed. Please, keep in mind that the high percentage of plagiarism may be caused by the fact that you have checked the same text with Turnitin previously.
How Does the Plagiarism Free Guarantee Work?
Plagiarism free guarantee is not a promise, but a complex of prevention actions performed by our service.
We check papers with software

Every paper passes a thorough checking on similarities with our detecting software before being delivered. This helps us to make sure that we upload only original texts to clients' personal pages.

We deliver papers securely

All the completed orders are uploaded to customers' personal secured areas on our website. One can access the file only once being logged in. No papers are published on our website as samples or with any other purposes unless you are braking our policies performing fraud actions.

Only one person gets a particular text

Papers are prohibited to be double used. Even if we get an order with the same order instructions as yours, two different papers will be written and sent.

Writers are aware of the consequences

Plagiarism is a serious ethical issue in the academic sphere. A writer, who sends a plagiarized work gets his reputation spoiled and is fired from our company. That is why writers make sure that they write similarity-free papers only with original ideas. They are aware that in case of any sources used for paper writing they need to cite the borrowed parts accordingly and correctly.
If you still have any doubts about originality of completed papers, you are welcome to contact us to get all the needed answers any time.