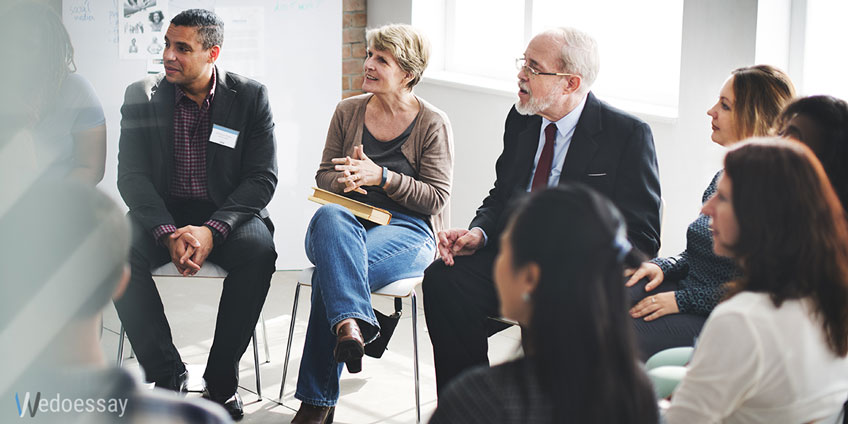 You will have to write an essay after almost every topic that you study at literature classes. That is why it is necessary to learn every single piece of art diligently even if you do not really appreciate it. Sure, some books may seem to be boring and you have no desire to read them. However, it is essential to do it in order to create a paper about this novel. Is it enough just to read it? Probably you will not be able to produce a brilliant essay only after skimming the book in a few days. Some students meet real difficulties and do not know how to deal with them efficiently. Thus, we prepared several useful pieces of advice for young people. Remember these to-do and not-to-do things and you will never feel the pressure of such assignments and be confused while trying to tackle them.
Never Retell the Plot
The most typical and widespread mistake is surely retelling the plot of the book that you have read for writing a paper. It often happens that young people try to put down the whole story in detail instead of simply citing exact points of the novel. It is not as spread in case of other subjects, for example, students rarely repeat the whole theory when they write essays on philosophy. None of the teachers appreciates such works. For most of them, it is a time wasting to read the retold plot for several pages. Remember that it is not your main target. It is much more important to analyze the story on your own. You should show your personal thoughts and ideas which are related to the sense of a novel. Every essay is first of all the expression of your opinion and view on a certain issue even if you should show them in the context of the book.
Use Quotes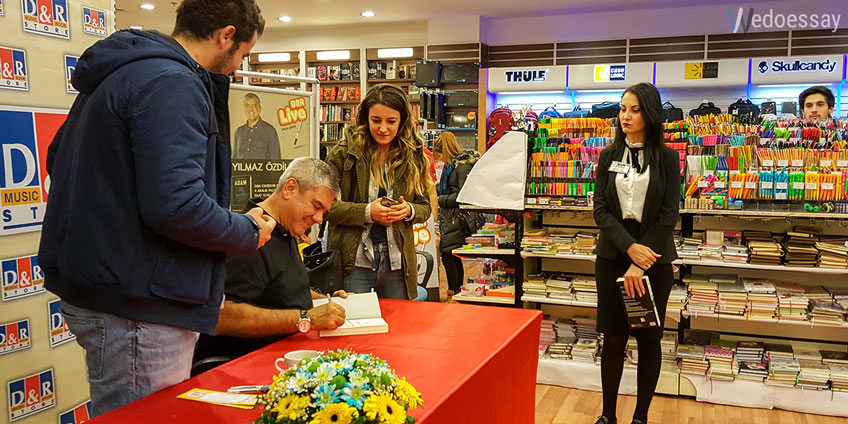 Remember that quotes are extremely important for literature essays. If you present some arguments or personal thoughts, there is no better way than adding citations of some characters' sayings or descriptions of events in a book. Sometimes the absence of these things leads to the poor estimation of your paper. Of course, the teacher wants to see if you are familiar with a certain novel or simply skimmed it quickly. That is why you should take this point into account. However, not all students want to spend their time on rereading a book in order to find out some good citations. How can you deal with it quickly and efficiently? That is why you have to make notes while reading it the first time and highlight some important phrases.
Divide the Paper into Small Paragraphs
Usually, the literature essay includes several pages of text and it may be truly difficult to comprehend it if you do not divide the paper into smaller paragraphs. As a rule, the audience feels confused while trying to find the sense of such essays. Try to explain one issue in each of them. There should not be exactly three sections in your essay, namely lead-in, main body and conclusion. There may be much more paragraphs in order to make your text clearer and more interesting to read. It is better to plan such a step beforehand in the outline of your essay. Keep in mind that it is always more beneficial to build your work by using many brief paragraphs instead of writing the information in the one section of text.
Use Famous Critics' Revisions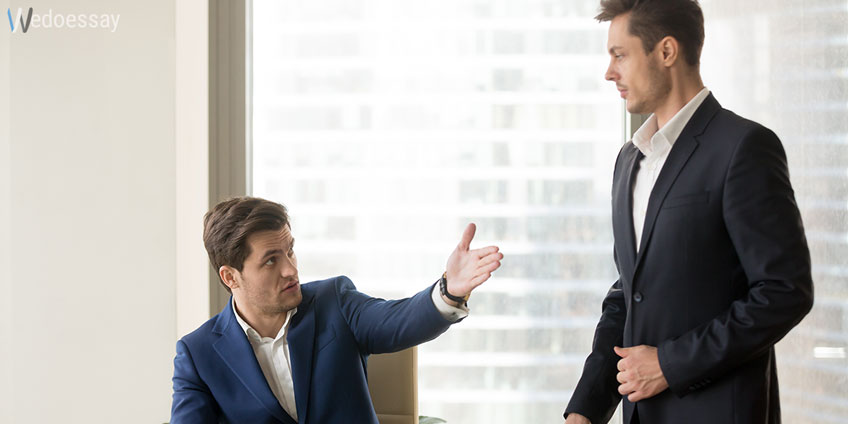 Of course, it may be difficult to analyze a serious novel which includes some complicated issues and problems. Not all students have enough life experience to find out and comprehend the sense of these books. However, they often have to write a paper related to such stories. Is it possible to deal with it on your own? Remember that you can always read the critics' revision of this book. It is a pretty good way to discover new things that you have not noticed before. Hence, you should take into account someone else's ideas and hypostasis, but it does not mean you can simply plagiarize any of the Internet articles. They are just the basis for your work and can inspire you for creating a good essay or open some new sides of a certain novel.
Add Some Literary Terms
It is especially important if you write about poetry. Probably you have heard that authors use lots of tactics and methods which help them impress and amaze the audience. It is not enough just to put down sentences and create a pretty interesting plot. Each author has his or her style and manner of writing. Therefore, you should find allusions, anaphora, alliterations and other points in the text and mention these things in your paper. It will show that you have not simply analyzed your plot but also written some significant methods, which an author used to increase the influence of his or her novel.
Pay Attention to the Writer's Biography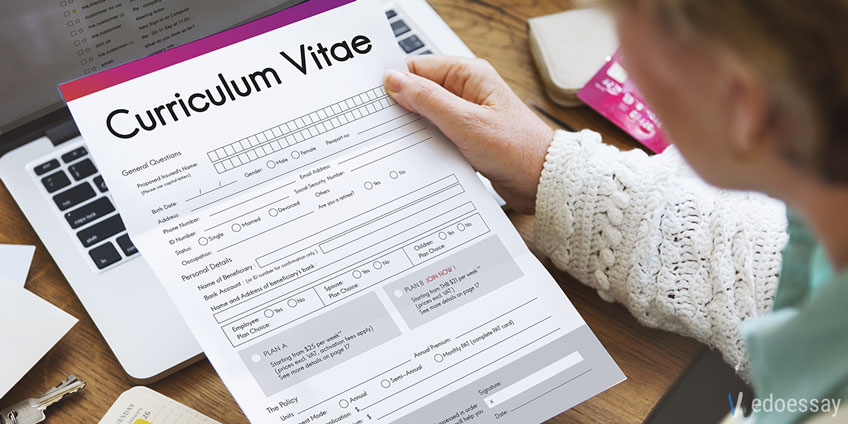 Without any doubts, there are a lot of events and people in the author's biography, which influenced him or her for writing a certain book. Your task is discovering these issues and putting them down in your essay. Sure, this is not an easy survey. You will have to surf the Internet and use archives as well. However, if you complete this task, your teacher will highly estimate the essay. Keep in mind that even small events in the childhood can inspire a writer for the creation of a certain plot, so you should be very attentive to all stages of his or her life story.
To sum up, there are some pretty good ways of creating a literature essay. Moreover, it is an interesting and educational process as you will learn new things and be satisfied with reading some wonderful masterpieces. Sometimes these papers give you an opportunity to develop a different view on a certain book. It happens that young people find a novel childish and unserious, but as a result, they understand that it is just the first impression and this story includes many topical issues.