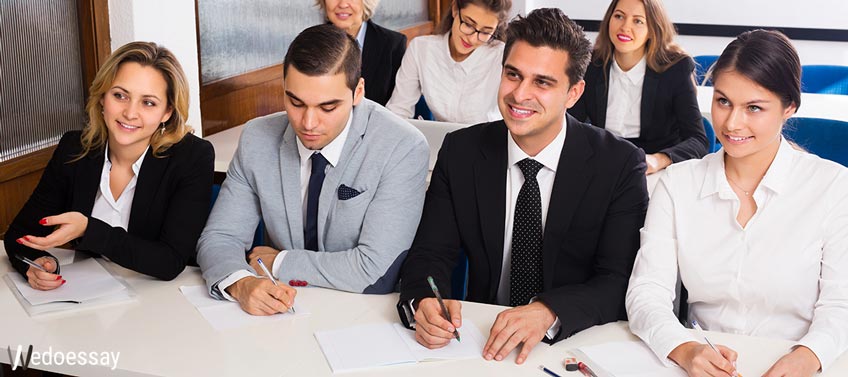 In the previous article, we demonstrated some benefits of studying at journalism school. Sure, you can reach several skills necessary for this profession and gain lots of useful contacts. Nevertheless, it does not mean that you definitely have to enroll this establishment. It is significant to know that several great disadvantages of studying at journalism school exist. Moreover, you have to be aware of some secrets, which are never published on its website and you cannot read them in official resources. Unfortunately, some teenagers are impatient and make quick decisions without thinking about this issue and analyzing it. That is why they regret it later and suffer from unpleasant consequences of such a choice. However, there are some simple ways of preventing this and be sure that you have made a right decision about a journalism school. In this article, out team will demonstrate some points and situations when you should not enter this establishment as it will bring only harm to you and you will not get any benefits from it.
High Costs
In some cases, young people overestimate their financial possibilities and do not take the payment for a journalism school into account. It makes them quit this establishment after several years of studying. Keep in mind that the price for such an education may be really hard. Moreover, you should remember that a degree in a journalism school will not give you any benefits while applying for a job. You will have the similar salary as the one who has not such an education. In addition, journalists have to work hard in order to get a higher payment. They usually start laboring as editor's helpers and earn not enough money for living. However, if you have good financial resources and you can afford it, there will be no problem with payment, of course.
Difficulties During the Studying Process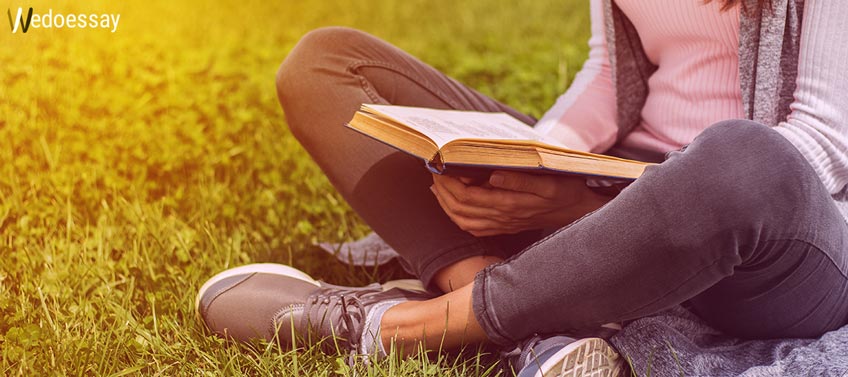 It is true that some difficulties and complication may occur as journalism is a creative sphere of activity. It is a typical situation when students comprehend that this job is not suitable for them in the middle of the studying term. As a result, they lose time and money and get no satisfaction from the years of education. Moreover, in case these teenagers decide not to quit this school, they will probably regret it later because of the absence of job satisfaction. Why do such issues happen? The main reason is that some students do not think over all the details and hurry while making the decision to enter a journalism school.
Hurry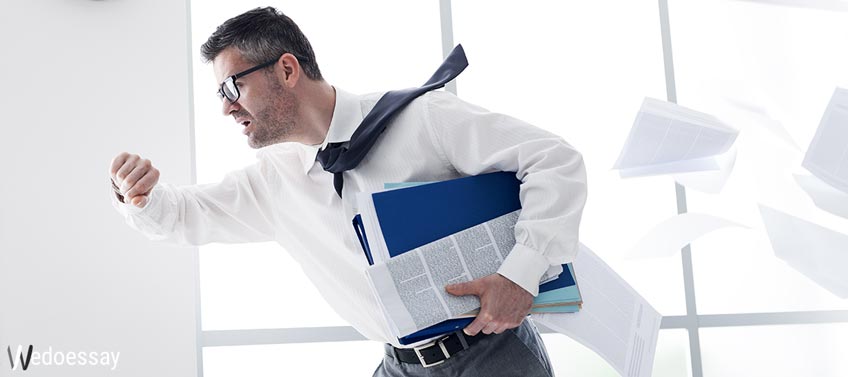 The most widespread pitfall, which young people encounter, is hurrying and ignoring the details. Remember that such an important decision demands concentration and time. It is a typical situation when teenagers enroll a journalism school without a clear understanding of their skills and desires. As a result, they fail and regret it. It is essential to prevent such things in your life. If you have no talent to journalism, you will probably reach no success at this school. Sometimes it is impossible to develop such skills, and a person suffers from being worse than others in a group. And if you received any one-time assignment related to journalism, you can entrust it to experts from wedoessay.com.
High Competition
You should be ready that there is a great competition between journalists even while studying at school. They perfectly understand that it is not easy to get a job in a famous magazine or newspaper and use all possible methods to show their superiority. If you are sensitive and not ready to participate in this contest, you will reach no success in this sphere. Thus, it is significant to estimate your temper and decide if it is suitable for such a job. In this way, you will protect yourself from disappointment in the future.
Creativity Is Required
It is well-known that journalism is a creative job and there is no perspective way for young people with a banal approach to studying. Moreover, you have to be able to generate new ideas constantly. You editor will not wait several months until you reach your inspiration. Thus, students encounter it even at school. Professors do not ask you if you have a good mood for writing today, they simply give you an assignment and you have to cope with it anyway. It means that creative skills should be well-developed and they are the main things that indicate your talent and attainments. This is truly unfortunate for people, who need to get inspired every time for creating something original.
Stressfulness
The work of a journalist is closely connected with stress and danger. These specialists encounter difficult situations every day while making their reports. For example, there are many journalists who work at the hotspots. On the other hand, studying at journalism school is not calmer and less stressful. You will have to compete with other students, make your first interviews and reports, which are usually the reasons for disturbance and even panic. Thus, stress is a great pitfall of getting a journalist's degree.
All in all, there are some great minuses of studying at journalism school and you have to take them into account in order to prevent lots of inaccuracies and failures. Our team tried to compile them for your comfort and success in this article. It is important to be sure that you have made a right choice while entering a journalism school. This profession is unusual and demands a certain talent. You have to be prepared for difficulties not only while studying, but after graduation as well. Keep in mind that there may be lots of pitfalls and you have to know them perfectly in order not to fall into the trap. We hope that you will never suffer from the issues explained in this article and be successful in the media sphere.