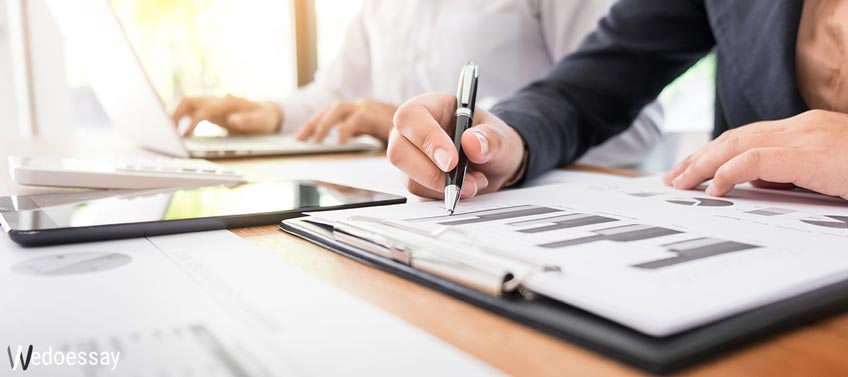 It is true that the profession of a journalist may be difficult and include lots of challenges. Nevertheless, it has many great benefits as well. Thus, you should know them and use these things as a good motivation. Sure, they can open a lot of opportunities and give some essential chances in your life. Having read our previous article, you can avoid many mistakes, often committed by journalists.
Unfortunately, many young people find that it is a dangerous and disrespectful job. That is why they refuse from enrolling a journalism school even if they have writing talent and desire to dedicate their life to this sphere of activity. Our team wants to prevent such issues and give you some information about the benefits of being a journalist. Take these points into account and keep them in mind while choosing the future profession.
Why Is It Important to Know Them?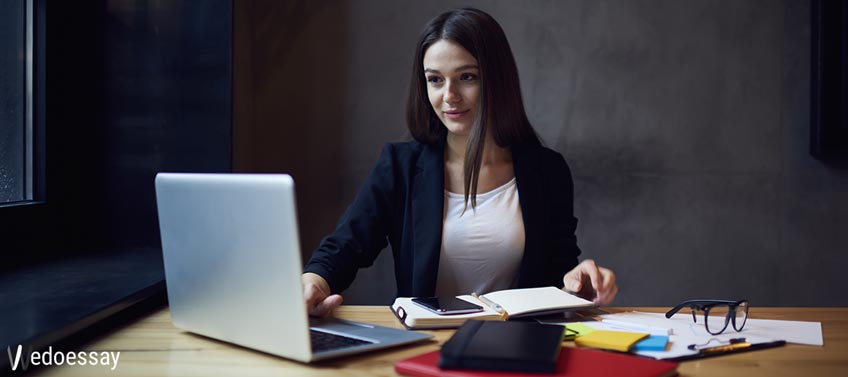 To begin with, it is essential to know the reasons why it is so significant to be aware of the benefits of journalism. Thus, you will be able to motivate yourself with them and stay encouraged for a good work and studying at specific school. Moreover, you will be able to move through the career ladder quicker than someone, who does not actually believe in advantages of this profession. The best motivation is when you know the reason you have to work hard. If you clearly see the purpose, you will be sure that your efforts are not in vain. Furthermore, you will understand why your job is important for society and in which way it can change the whole world. In addition, being aware of the benefits of your future profession will make you able to discuss it and prove to others its significance as it is a typical situation when students do not even realize why they have to attend lectures and complete their home tasks.
A List of Major Benefits
Now, it is the right time to present a list of the major benefits which journalist's job has. You have already read why it is essential to know them. This is a good chance to deal with such an issue and improve your awareness of this field of human activity. Pay attention to the points below and you may be surprised that it is pleasant and respectful to be a journalist.
Travel a Lot
While working as a journalist for a newspaper or a TV channel, you will get an opportunity to travel a lot around the world and inside your country as well. This work includes making a report about foreign events, people and even filming some historical things that happen on the other part of the planet right now. Sure, it is really exciting. In addition, in case you work in a big company, it will pay for your air tickets, booking of a hotel and lots of other perks. For example, you will be able to attend many local events and even festivals for free. However, you will probably have to pay for yourself if you are a freelance journalist.
Meet Wonderful People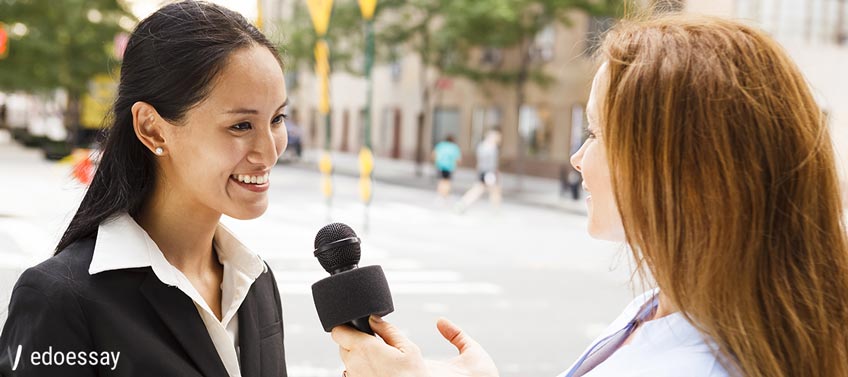 It is a pretty good way to develop your speaking and communicational skills to the limit. You will have to meet different people both kind and angry. Some of them may irritate you; others can become your good friends. However, you will get an ability to cope with various types of people. As a result, it is possible to enlarge your knowledge and become more patient and tolerant. Each of them will teach you something new. Furthermore, the work of a reporter includes interviewing celebrities and famous politicians. Probably you have always dreamed of meeting some of them in the real life.
It Is Challenging
Sure, for many people challenges are mostly associated with difficulties. Sometimes young people are afraid of them and try to avoid these things. However, it is a wrong approach to any kind of job. It is essential to encounter challenges while working. It is a kind of encouragement for dedicating more efforts to your job and get better results. You should never think that it depletes your work and diligence. Per contra, the more challenges you overcome, the more experienced journalist you will become. They teach young people how to make quick decisions, develop their own strategies and stay creative. These skills play a great role not only in the media field.
The Spirit of Competition
It is true that the spirit of competition is very significant in case you want to reach a high position and become successful in the media field. There are many good and talented people in this sphere as well. They try to get a promotion and use all possible methods for it. It makes you work harder too. Moreover, you will gain important life experience that teaches young people how to cope with troubles and difficulties in the case of high level of competition in a company. It may be difficult in a moral sense. However, you will become stronger and self-confident thanks to it.
It Is Valuable
You should know that the job of a journalist is very valuable for the society. It has a great impact on the community and general people's opinion. It is possible to provoke a great demonstration with a successful and persuasive report. Thus, journalists are ones who create a country's future and may influence its success in the social and political sphere. It is well-known that they always become instruments of politics, who need to calm down the community. Sometimes journalists are underestimated, and many people find that it is not necessary for the world. However, this profession is one of the most important for saving peace on the whole planet.
All in all, it is very significant to be aware of the main benefits of journalist's profession and understand why it is so important for the whole community. This may be surprising, but all these points are trustworthy. You have to keep them in mind and never forget that you do something essential. Remember that this may bring lots of difficulties and complications for you. However, this is a truly interesting and exciting profession. We hope that you will use these points while writing an essay on such a topic and simply know them for your comfort and satisfaction.