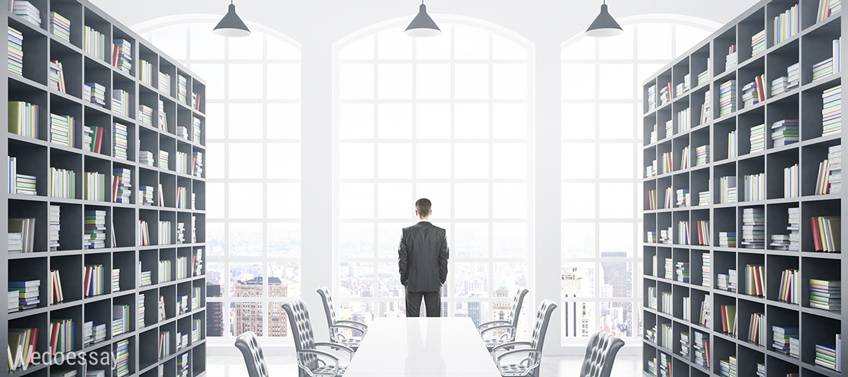 You may argue that you already read plenty of books for your classes, and there is no need to read more to be knowledgeable. In such case, you are mistaken, as there never could be enough books. Each fiction book is a story that the author put a lot of effort to tell, and we can learn a lot through it, even something that could turn out to be useful during our classes, for example, for your essay paper. In this article, we will describe you the reasons to read more books, and the ways of choosing the best books for your extra reading time.
Reasons to Read More
First of all, here are some reasons to pick up a book right now and start reading, no matter what you are doing or how much reading you need to get done by the end of the semester or for your Tuesday's literature class. Consider these reasons carefully.
New Perspectives
There is no need to say how much more knowledgeable you will become once you have read a couple of books. Have you ever heard that one kid in class that makes a report about a book, even though he did not read it? He sounds very ignorant to anyone who has, and so will you, if you do not read anything on a topic, and try to make it look like you did. So, to avoid such a situation you should read more, about anything you can. This way you can be prepared to unexpected life situations and know how to handle them wisely.
Anti-Stress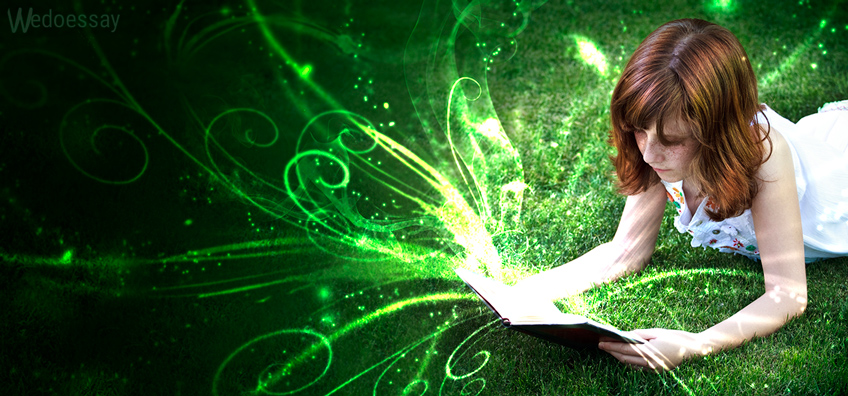 There is no doubt that college is stressful. Tough assignments, annoying roommates, adult responsibilities and strict professors all contribute to the avalanche of stress every student feels. If, in such moments, you would like to run away into a forest and spend a day there to calm yourself down, but there is no forest around you, do not worry. There is always a book about a forest in close proximity, that we can guarantee. Books can make you momentarily forget about all troubles, as you read about fictional worlds and characters you forget about your own life's issues.
Language Skills
If a person does not read, his language is primitive. Even on a passive level, you absorb the words and constructions that you encounter in books. Therefore, the more you read, the more language tools you have to communicate better. Communication is necessary every day, and especially, in the academic field, when you need to lead group discussions, know how to state your point of view, make a persuasive speech. You may need to read more also from the perspective of writing yourself, as your essay is also a building made by word bricks you absorb with each book.
Meet Your Next Best Book
Now that we know about the importance of reading, let us find the way to actually choose a book that could change our world for the better. There is nothing easier once you put your mind to it, since the possibilities are endless. Below are some ways to find the next book to read, and over here you may read even more about it.
Same Genre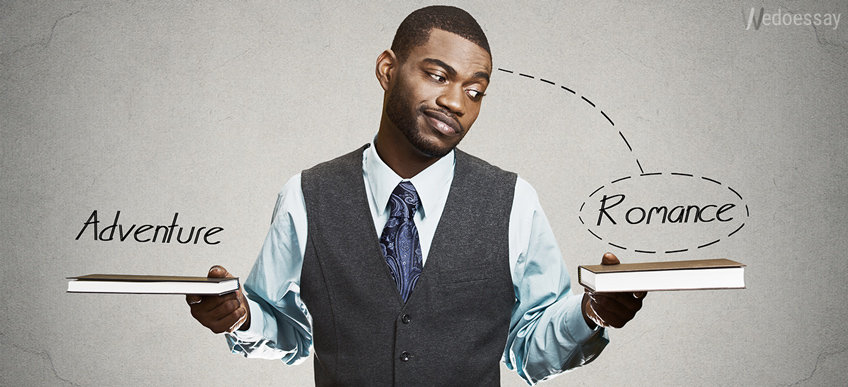 The easy way is to browse by genre. If you like epic fantasy, thrillers or romance, it will be easier to start and finish a book of this genre, then struggle through something that you may not even like by definition. Find a top list of books in your favorite genre and start with the most popular ones that you have not yet read. It does not mean that the popular ones will be best for you, but you will see the preferences of the crowd. You could also browse those that you find attractive by title or description. Your choice has no bounds!
Different Genre
On the other hand, if you are tired of reading the same genre, and are ready to face a new challenge, you are more than welcome to try something that you have not read before. Read a completely new genre of books, and you will be amazed to find out something new and exciting for you, that you have not considered before. For example, you may consider sci-fi boring, because you do not like aliens, until you try to read something sci-fi that deals with philosophical questions of the meaning of our lives.
Friend Recommendation
What are friends for? A great way to choose a book is by friend recommendation. Your friend knows you best of all and they will surely not advise you something completely awful. They will consider your tastes or even something that they have in common with you, to provide you with your next favorite book. Just ask them.
By Book Recommendation
Another way is to ask your favorite book for a recommendation. No, you did not read wrong! It is possible to search for books, which are similar to your favorite book. You will be amazed to find out some books that could inspire you and fascinate you in the same way your favorite book did with just a few mouse clicks. The same applies to authors, as you can find authors that have inspired your favorite writing guru to write his masterpieces or writers with a similar worldview just through a simple web search.