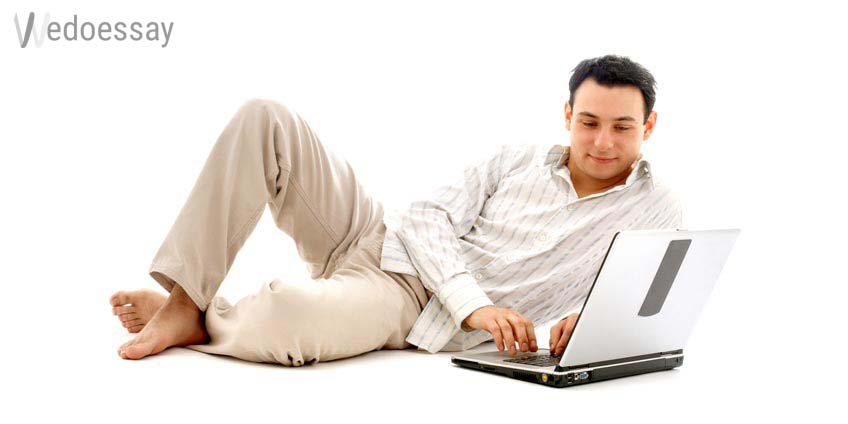 The reason why most scholarship programs include an essay as a compulsory part of their application requirements is quite simple. A more or less standard application form can provide the committee only with some basic facts about you as well as your motivators to choose their program. An essay, on the other hand, can reveal much more information on your personality, your way of thinking and your lifestyle, to say nothing of your intellectual abilities and literacy.
At the same time, there is a high possibility that when filling in the application form, most applicants would use almost the same ideas and shape them into almost cookie cutter phrases. In its turn, the essay can give every applicant a chance to express themselves in their own and unique way. This is actually what will help the committee to make their choice in favor of the particular candidates.
Some Features of Scholarship Essays
Although it shares some common structural features with a normal school essay, still there are several very specific things about the purpose and content for the essay you must write to apply for a desirable scholarship.
Firstly, you have a clear, practical and materialistic (let's dare to use this adjective) reason for writing. Frankly speaking, the fact of getting a scholarship for a good essay can motivate much better than that of getting the grades. Bet, you do keep it in mind.
Secondly, as you have a clear notion of your writing purpose, you should explain where it takes its roots from. You are to answer the questions why you need this particular scholarship and why it is you who really deserves it.
Thirdly, you can be given a topic to muse over and come up with your own ideas and conclusions. The topic usually implies you to prove some of your personal qualities or your knowledge and experience which your future sponsors may look for in the applicants. Therefore, the essay becomes a kind of a test to check not only your writing skills, but also your ability to stick to the particular requirements instead of generalizing and just turning around the subject.
Some Solid Pillars for Your Successful Writing
Before we go further, it should be mentioned that there can't be one single recipe for writing a perfect application essay for any scholarship program and any applicant. Do you know why it is so?
Right, the first reason lies in the fact that each program has its own features and therefore different requirements. One and the same essay simply can't fit them all.
The second reason is you personally. Everything about you is unique, including your intentions, desires, knowledge and experience. Consider this a compliment. Consequently, you can't just take someone's essay, even though this someone succeeded with it, and change some main data or facts. Nevertheless, what you can and, actually, should do is analyzing the structure and style of a ready essay.
Now let's have a careful look at the things which only you decide upon and at some essential points to follow when you finally set to work on crafting your essay.
Step #0 or Pre-Step: Don't Procrastinate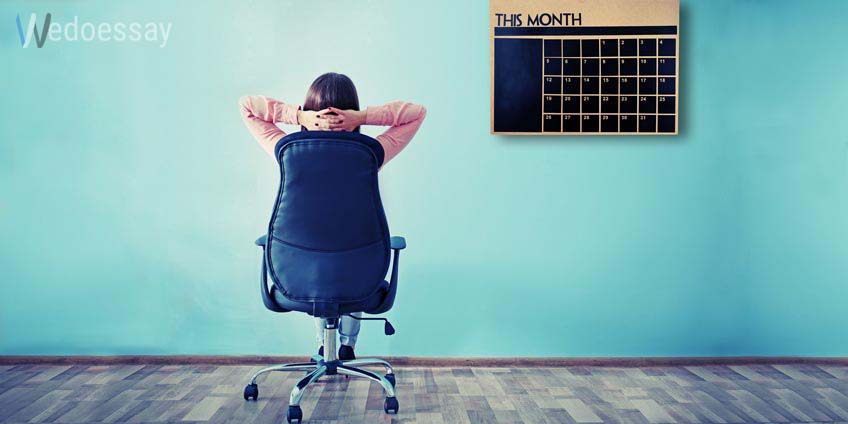 You still have enough time for writing the essay, don't you? Perfect! Start now! That isn't the task you can manage to accomplish well in one day before the deadline. And you'll see why.
Step #1: Learn More About the Program Conditions and Requirements
Spend some time on finding out more about what the scholarship program can offer to the applicants and it wants the applicants to offer in their turn. Pay attention to the personal qualities, experience or skills required. That will help you realize why you choose this particular program and why you can succeed.
Step #2: Prepare a Well-Thought Outline
Make several lists or tables with all your experiences and achievements, current life guidelines and plans for the future. Here are a few suggestions for a helpful essay draft from the University of Michigan-Flint. So you can consider:
your previous or current scholarships;
your personal research, projects, special knowledge or skills;
motivating educational, working or life experiences or challenges;
your participation in and contributions to a club or organization;
your goals regarding your future study and career;
your current financial circumstances.
Step #3: Write in a Modest but Confident Way
As always, you should start with something really hooking that could immediately draw a general picture of you. However, make sure this fact or idea correlates with the topic or motto of the program.
Then describe each issue you've picked for the draft briefly and to the point. Place these descriptions in a logical and chronological order. Remember that you shouldn't give only dry facts. Mention what exactly you've learnt from your experiences or what benefits your activities have had.
Finish up with your definite plans and goals which you actually need the scholarship for.
P.S. Don't forget to ask your knowing-all-grammar-rules friend or relative to help you with editing.