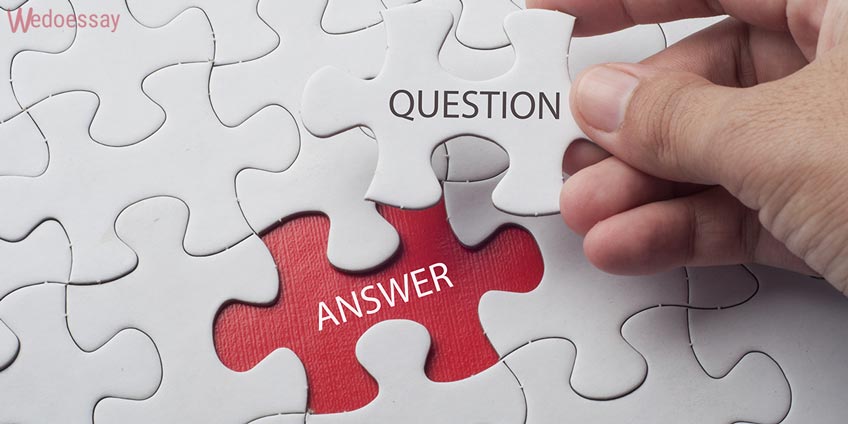 It is time to talk about the studying levers. As in other areas of life, a variety of levers can be used in the learning process. You are only required to see them in time and apply them correctly. What are these levers? This will be discussed further.
The Levers That Can Be Used in Studies
In general, the most important lever in absolutely any business is your mind, your thinking. The success of this undertaking or another depends on how you think.
Suppose you are going to write a term paper. Usually, all the students around say: "Well, the course work, you need to sit over this again ". Negative, will not you agree? And the negative has a property such as uncontrolled spreading to others. Roughly speaking, if one speaks this way, then others, most likely, will dance to the same tune.
Most students suggest that there is no point in worrying about homework. The next task they perceive differently: someone is aggressive, someone is sarcastic, someone is passive, but all these emotions have one thing in common, which we have already said about – they are negative.
Negative emotion, in addition to its destructive influence on motivation, mood and perception of life in general, has one important feature, which makes it even more powerful – a false attractiveness. Indifferent students tired of life are very often regarded by their fellow students as wise sages who have learned the truth and now know how to behave properly. Diligent students who cheerfully meet the next task look like fools, who have a long way to go before comprehending something that is already available for some. This is a fundamentally wrong approach.
What should you do to avoid falling under the influence of general apathy? Where can you get forces to continue your studies? You need a powerful wall that will resist attacks of pessimism. And such a wall exists. And it can be called differently: faith, self-reliance, focus on success, etc. The question is not how this wall is called. The question is the way you can build a similar wall in your head.
Exit from the Negative Circle
How can you do that? Someone, for example, does this by reading books about successful people. You can build a similar wall by communicating with successful people from your environment. The main thing – to build a wall from the negative.
In doing so, always remember that pedestals do not stay empty for long. If negative cannot get into your head, once you put an impressive "fence" in front of it, then according to the objective laws of nature, your head, i.e. your mind and thinking will be filled with positive thoughts.
Here is your lever. Use it when writing a course work and believe us, it will be written excellently. In addition to thinking as the main of levers (thinking is essentially a "leverage"), there are other, more terrestrial tools that can facilitate your studies at the university.
Your play in the football team of your university can serve as an example of such a lever. Performing for the honor of the university at various events, you simultaneously increase the strength and power of your leverage.
Then, when you need, for example, to close some lecture skips or assignments not performed on time, you can safely use your gained lever and get the result that satisfies you – solving your educational problems. As you can see, everything is simple, when you understand how it works.
We think that you have already understood the essence of what we wanted to tell you about the use of leverage in your life, both educational and its other kinds. Now you have that tool (and you know how to use it correctly), with which you can solve the most grandiose tasks.
We think you have your own ideas about what other levers are, and how you can achieve greater results with less effort when applying them in higher education.