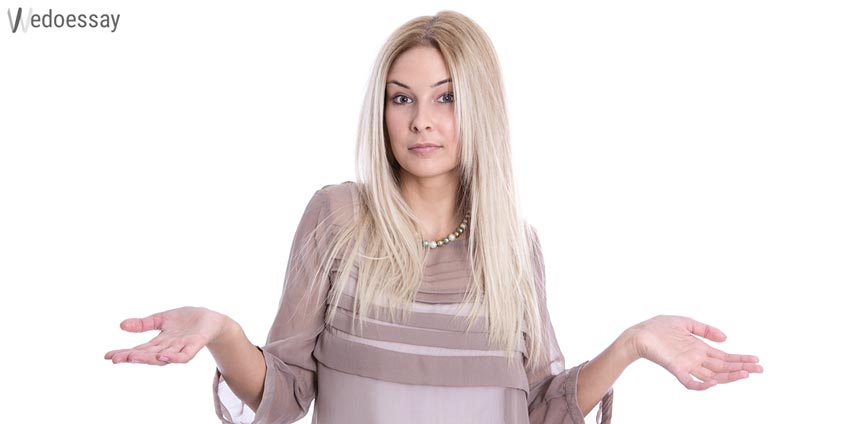 The idea of teaching should not scare you to death if you really like to give some knowledge to younger (or maybe older) generations. Whether giving lessons to your younger brother or sister or pull up a neighbor kid in some subject or altogether, these skills will definitely be in use in the future when leading your professional life as, basically, anyone.
Unfortunately, not lots of sources exist in the Internet that may give you a nice image of this process and additionally as you are at school or college too, you might have some doubts at first. Nevertheless, our paper writing service would like to explain you this issue more detailed.
Why Is It Important?
You are useful. Yes, helping your cousins with their homework is not just an obligatory task. It is a good possibility to feel your life fulfilled with the joy and pleasure of helping people and hearing their thankful words and watching their smiles. Nevertheless, being useful means to love brining happiness to people, so if you know another way to do it, do not hesitate to start!
You learn with teaching too. And it is true. The scientists have proved that the best way to learn new information is to teach it to someone else. So, next time, if you have to learn a new topic, just imagine how you would explain it to someone else;
You learn how to communicate with children. Earn some respect, find different methods of teaching. Have you ever been complaining about the quality of study at your school institution? Have you ever said "I would do it completely different, my lessons will never be so boring as the ones we have"? Congratulations! It is time you showed your personal approach to the process of teaching and realize all the burden of preparing a really good lesson (every day) so that the child does not fall asleep while listening to you;
You get a good reputation in your neighborhood. Before this statement begins to sound a bit selfish and arrogant to you, we will explain it: There is a boy, he is a diligent student and a good child of his parents. Period. There is another boy. He is a diligent student, helps parents in household and works in the center with children with disabilities teaching them school subjects. Period. Do you feel the difference?
You gain professional experience. Of course, at this point of life you may still not know who you are going to be in the future but making a hobby you like your part-time job will be a good idea to decide on some side already or just have fun and proceed with searching for your dream profession;
You make lots of new friends not from your usual circle of acquaintances. Surely you will not have so many friends among children of elementary and middle school, know their parents and grandparents if you just study for yourself. This is a good chance to get to know something new and have pleasurable acquaintances with people from everywhere.
The Possibilities of Teaching in Your Area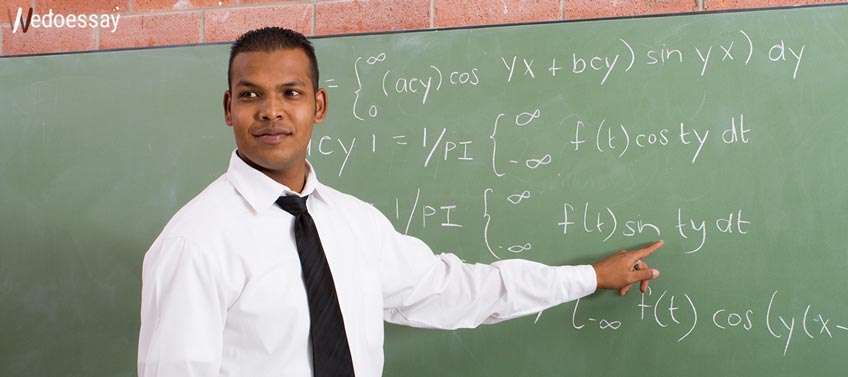 Teaching does not only mean sitting in a classroom and studying different theoretical subjects. Also, not only children want to learn. Here we will talk about the main options for you to teach people of different ages and in different ways.
Volunteering. Where? In your town, in your country, abroad. The possibilities are endless. Many volunteering organizations eagerly take English native speakers to participate in their school education program and you do not even need to possess any professional experience! Just be diligent, be willing to work and be creative to find a special approach to every schoolboy or schoolgirl. The programs are usually being held in developing countries that have a poor knowledge of English so your help there will be more than appreciated.
Kindergarten. This very young age needs a special approach to the process of teaching and can be a really daunting task at first. However, if you master the art of communicating with children of 3-7 years and even succeed in teaching them while playing, no other difficulties of this world will seem hard for you anymore. Usually kids build a deep knowledge like counting to ten, learning the colors, sizes of subject, some letters etc.
However, you do not need to (and sometimes will not be allowed to) teach them this as only specialists know all the peculiarities of a child development. But playing with them, learning some poems and counting the toy cars will be sufficient.
Teaching seniors. Are you asking what can you teach them? Well, anything! Naturally, it strongly depends on the demand on this or that area of interest but if you have finished a dancing school - imagine their joy to find out that you will be visiting them conducting dance classes. Also, if you are an Internet "geek" (and have enough patience of course) teaching seniors of computer technologies, so even the basic (elementary) knowledge will definitely make them happier and bring some new sparks into their lives!
Option clubs at your school, local hospitals. You may even teach at your own school! Find out if such groups exist where children of elementary school leave to do homework with the help of older schoolers and if they meet your expectations do not hesitate to join them. No, it is not wasting time as some may think, it is a way of becoming aware of how the world mutual help scheme works. Not everyone lives for themselves. To get something you should give something too.
Teach your peers! Well, sometimes one does not have to go far to find people in need for help. Just look around: maybe your friend from school does not understand some formula in Math or struggles to translate a poem in a foreign language. Got the hint? React.
YouTube blogging. And do not let anyone tell you that blogging is just an entertainment that brings no use in life but only takes your time for wasteful things! This is a great option as the number of people to watch and learn from you grows at a rate of knots! Just create your own educational channel and tell the information you know or like at most. If the number of people subscribed to your channel grows, it means you really do something very good.
Teaching other people is a responsible task. You have to be well-prepared to be sure in 100% correctness of your knowledge and make no mistakes as everything you say will be learned by pupils. It is also a very exciting task. You learn the psychology of teaching and the nature of human communication. As you see when someone wants to do something, they will always find the way to do that. Just pick the best choice for yourself and enjoy it.