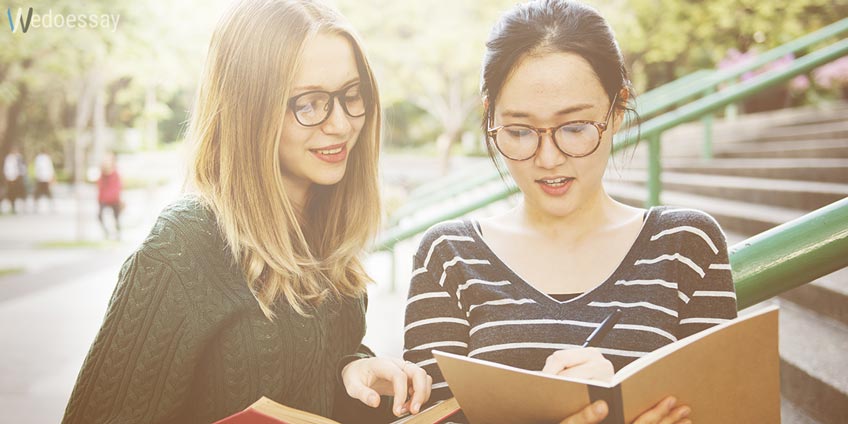 Probably, everyone has some best friends at school with whom all the fun memories are connected. In the most cases, we expect this kind of friendship to be long-lasting: sometimes, teenagers hope to stay in such relationship during the whole life. However, it rarely happens that the real life has the same trajectory as we want it to be. It is a common situation when students, after enrolling a college, forget about their school friends by the spring. Of course, they may find some new buddies on campus. Nevertheless, these people cannot replace your school friends, whom you know since the very young age.
You have to remember that childhood friendship is tested with time and various situations. So, it is essential to save it for the whole life: you will always have a person to share your troubles and secrets with. Moreover, your school friend can support you in the best and more effective way. Do not underestimate it. We prepared some tips and hints on how to save school friendship below.
Keep in Touch with Them
Sure, after you entered a college, there would be no time to stay online 24/7 or talk on your phone during the whole day. However, if you really want to save your school friendship, you will have to find several minutes to contact your buddies. Call you bestie instead of playing video games or writing a college essay and ask some usual things. There is no need to do it every hour and chat with your schoolmates all day long. Just recall about it at least once a week.
If you spend too much time writing endless essays, then there is a wonderful way out: order them on the website wedoessay.com. It will save your time for communicating with friends.
Keep in mind that you will probably ruin your relationships in the case of communicating with your friends only several times a year or when you need something from them. Do not let them forget about you and never ignore their calls. Keep in mind all important dates: congratulations with birthday are necessary.
Arrange Meetings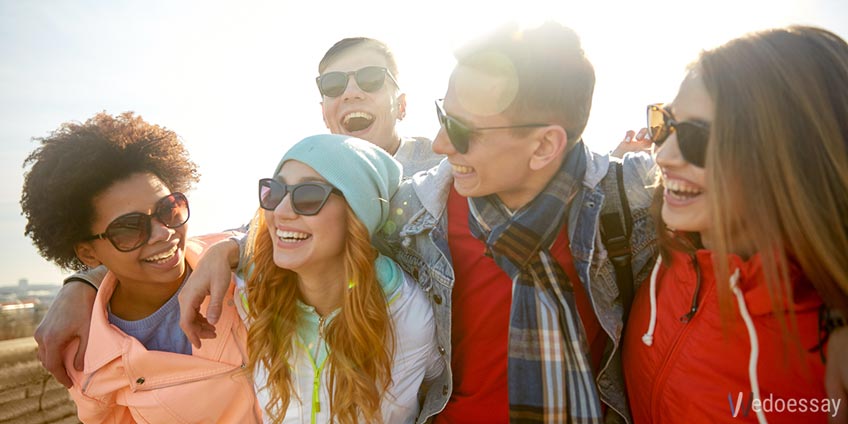 Of course, studying at college means constant busyness, but you probably have holidays and weekends. Spend some of them with your school friends: arrange a meeting in your favorite cafe or just go to any entertainment center. The main point is that you have to create new memories together. Do not live only recalling your past experiences. When you graduate from a high school, it does not mean that you cannot have some fun with your schoolmates.
Be Patient
Your school best friend has his or her life changed as well. He or she will probably enter a college after school and get some new buddies there. Maybe, your bestie will have less time for you and sometimes may not respond you very fast in online chats. You have to stay patient and understand that your and your friend's lives have changed. Do not blame him or her if you communicate rarely. Friendship demands efforts from both people and you have to work on it as well. The main rule is that you should never abuse your schoolmate and perceive his or her mistakes or failures related to your relationship.
Make a Common Trip
Travelling is the thing, which can connect people even if they do not see each other very often. So, it is a good idea to invite all your school friends to a certain place and spend several days or weeks with them there. You will have a lot of time to communicate, share your memories and create new ones. For example, it is possible to go hiking or have a calm vacation on the sea side. The main point is that you have to spend this time with your friends and do not pay attention to side things.
Pay Attention to the Friend's Problems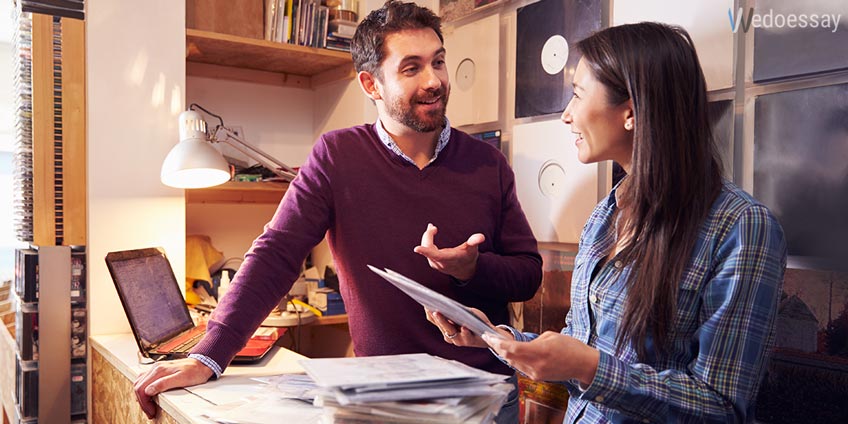 This is a typical situation when a student starts complaining and crying to his or her school mates about college troubles. Sure, you can share your problems with your besties. However, it does not mean that it should be the main theme of your communication. Do not forget that your school buddy has some failures at college as well and may suffer from dozens of troubles.
In this case, it is essential to pay attention to his or her life and support him or her as much as you can. The key to a successful and long-lasting friendship is being concentrated not only on your problems but on your friend's issues too. If you just want him or her to pity you because of a hardness of being a freshman at college, your friendship will suddenly end up.
To sum up, saving a school friendship is not an easy task. Statistics say that the majority of teenagers lose their childhood buddies after enrolling a college. This is very sad because this kind of relationship is maybe the strongest and the most long-lasting you have in your life.
Sometimes, they have no time or desire. In other cases, both people have their personalities changed and there is nothing common left. Of course, both these variants are unpleasant and you should work hard in order to stay on good terms with your school friends. You can use our simple tips and hints to deal with it. Hopefully, they will be helpful for you and you will never suffer from the loss of school and childhood friends.